The craft of questions, the craft of stories, the craft of the hands–all these are the making of something, and that something is soul. Anytime we feed soul, it guarantees increase.
~ Clarissa Pinkola Estes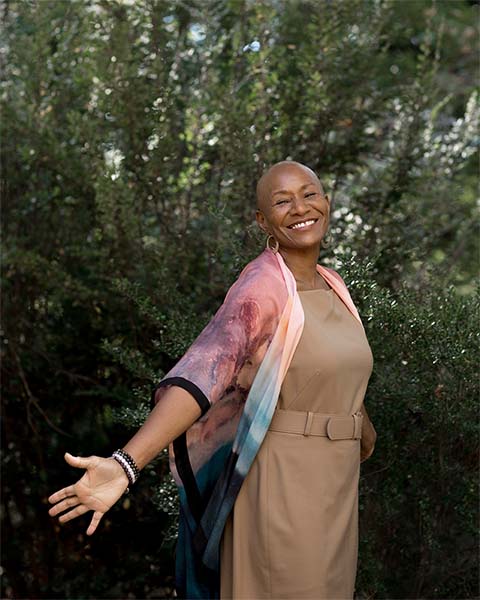 The great religious educator Sophia Lyons Fahs once said, "The function of the church is…to teach us how to put religious and ethical qualities into all kinds of experience." Implicit in Fah's statement is that learners share in responsibility for their faith formation. The church might "teach us how," but it's on each of us to actually put what we learn "into all kinds of experience."
We commit to the search for truth and meaning through embodied practice. I believe it is the role of a UU faith community to provide rich and diverse resources to support the search and practice among people of all ages so they might develop their sense of what constitutes meaning, and to demonstrate how that meaning might be made manifest in our lives and in community.
This necessarily takes place over our lifespan, because our goal isn't to "arrive" anywhere. We're on a journey of a lifetime or, quite possibly, lifetimes.
Spiritual Practice, Eno River UU Fellowship
Grow Racial Justice, UU College of Social Justice
Be the Change, Eno River UU Fellowship
Coming of Age Mentor, Community Church of Chapel Hill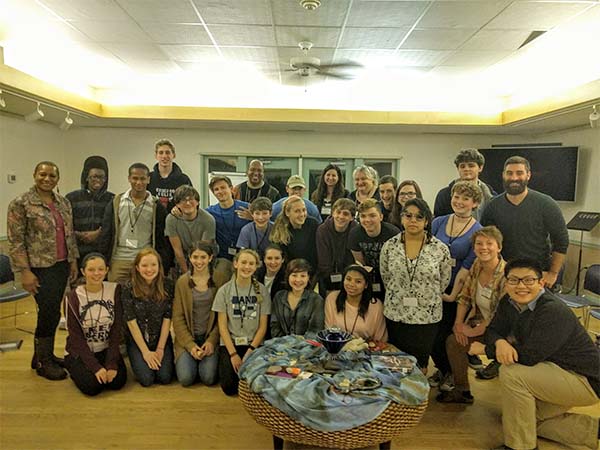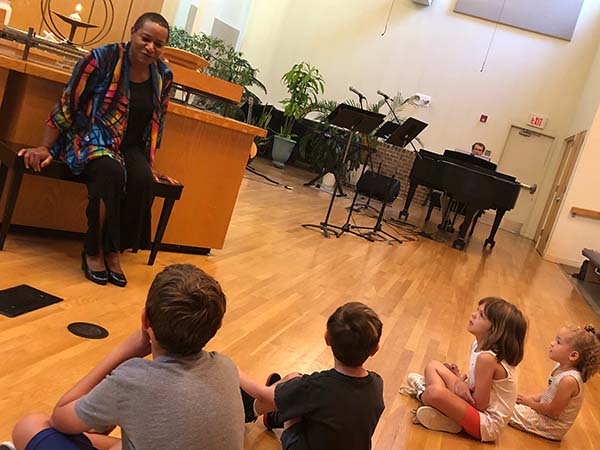 Selected Classes & Workshops Developed and Led
Sustaining Ourselves: Spiritual Practices for Justice, Healing and Compassion
Spiritual Practice for Justice Makers
Liberation Theology
Spiritual Type
Contemplation, Prayer, and Meditation
Selected Workshops Co-Created and Facilitated
Gathering Ourselves: The Well, A Family-Friendly Retreat Tending the Wounds of Racism, – with Dr. Mark A. Hicks, Ferry Beach, 2019
Gathering Our Selves: Resources for the Melanin Majority – with Dr. Mark A. Hicks, UU General Assembly, 2018
Stewardship, Justice, and White Supremacy – with Mark Ewert, UU General Assembly, 2018
Sacred Visioning Spiritual Practice Retreats and Workshops, 2009-2017