I am because you are.
You are because I am.
Rev. Jacqueline Cantey Brett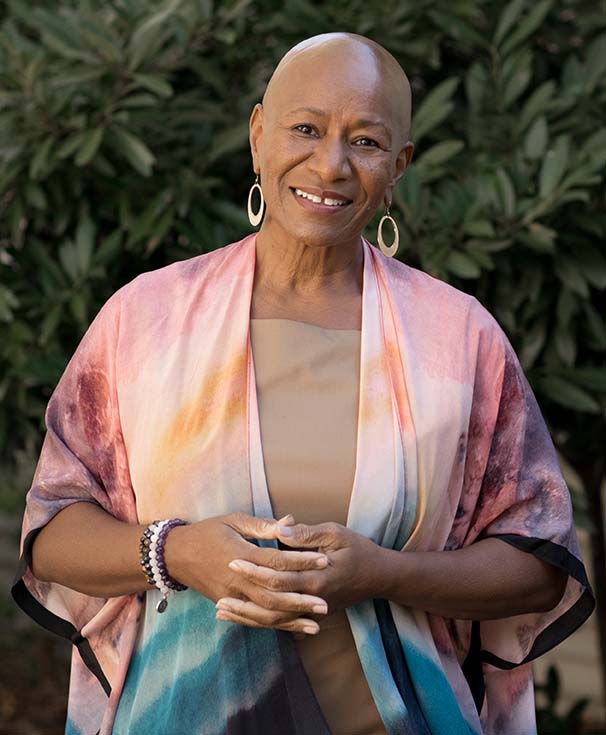 Greetings and
peaceful welcome!
I, like you, have been made for these times. So, enter and come in! I've designed this site as an invitation to you to explore the different aspects of my ministry. Through these pages, I hope you'll get a sense of what a great privilege it is for me to awaken each day and love the world through the work to which my spirit and heart have been called.
Ubuntu
I am because you are. You are because I am.
Rev. Jacqueline

Windows

Membership Dinner

Chalice

Flower Communion

Homan-Winters Wedding

Galoshes

Flaugher-Ponton Wedding

Jazz for the Holidays

Kwanzaa Candles 2017

Celebration